The Mean Greens - Plastic Warfare
Take part of history's greatest battle of Green VS. Tan. Fight amongst and against others online. Jump, shoot and roll your way into victory with fast paced objective based gameplay. Sometimes the greatest battles are fought by the smallest of soldiers.
The Mean Greens: Plastic Warfare is a fast-paced, third person shooter that features tiny army soldiers in massive environments. With fast and easy matchmaking, your green or tan team of plastic men can test their abilities in an up to 5 VS. 5 player battle. 10 distinct maps and gameplay modes allow you to see the world from a different perspective and explore vibrant new surroundings as well as the dangers that come with them. Through capture the flag, foosball, and attack and defend inspired levels, you can select from your arsenal of multiple weapons to combat your way to victory. So zipline your way to success!
Ark - Survival Evolved
Come and explore a prehistoric sci-fi open world where possibilities are limitless. ARK – Survival Evolved, is a survival game with stunning visuals and enormous enemies. Choose to play as a man or woman in the character creator and sculpt your visionary survivalist. The island, ARK, is filled with dinosaurs, dodos, and other prehistoric creatures. This ever-changing environment reaches extreme temperatures, forcing you to adapt to its harsh climates. You must craft items to build shelters and weapons to survive and fight off or tame creatures that inhabit the island. Collect engram points to learn abilities, chat with other survivalists, make pets out of wild creatures, and form tribes to assist in your journey to survive. There's no escape from this uncharted land and if you die, you will lose everything. Can you endure the island ARK?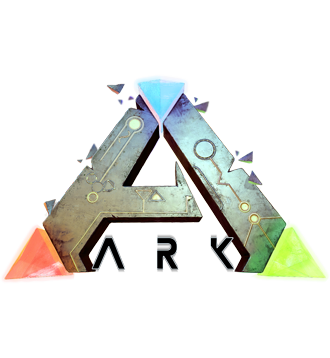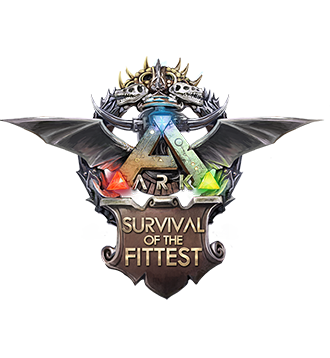 Ark - Survival Of The Fittest
ARK: Survival of the Fittest is a free, Multiplayer Online Survival Arena (MOSA) game that pits as many as 72 combatants against one another in the struggle for survival in a harsh, changing environment packed with deadly creatures, "Evolution Events," and other players.
Ark - Scorched Earth
Stranded naked, dehydrated & starving in a vast desert, even the most seasoned ARK survivors must quickly find water, hunt for food, harvest, craft items, and build shelter to have any chance for survival. Use skills honed on ARK's faraway Island to kill, tame, breed, and ride the fantastical new creatures that have evolved to survive the Desert's ultra harsh conditions, including... DRAGONS! Travel back and forth between the Island and the Desert to team up with hundreds of players across both worlds or play locally!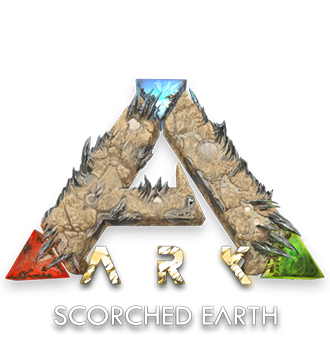 Citadel
Citadel: Forged With Fire is a massive online sandbox RPG with elements of magic, spellcasting and inter-kingdom conflict. As a newly minted apprentice of the magic arts, you will set off to investigate the dangerous world of Ignus. Your goal: create a name for yourself and achieve notoriety and power among the land's ruling Houses.

You have complete freedom to pursue your own destiny; hatch plots of trickery and deceit to ascend the ranks among allies and enemies, become an infamous hunter of other players, build massive and unique castles, tame mighty beasts to do your bidding, and visit uncharted territories to unravel their rich and intriguing history. The path to ultimate power and influence is yours to choose.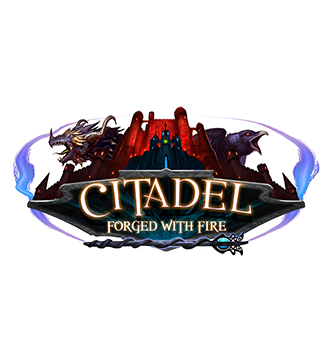 Unannounced Project
Virtual Basement is currently working on an unannounced project. Details will be made available here at a later date.